Learn More About Our Products
We understand that not every user will have as much knowledge about our products and services that we do. That's why we share as much data as possible. A full spectrum of data sheets and technical user information can be downloaded below to help you optimise picodroplet technology for your research.
Can't find the information you're looking for?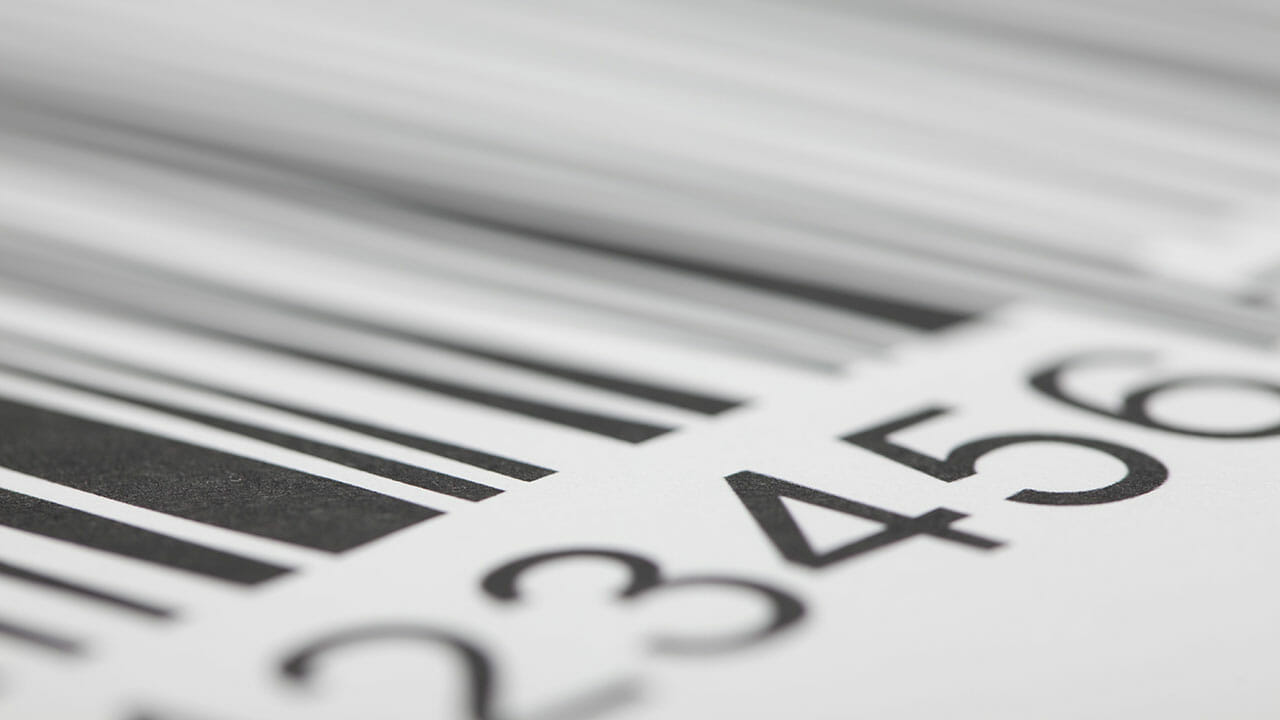 Download Our Latest Technical Information
Cyto-Mine® for B-cell and Hybridoma Screening
Picodroplet single cell encapsulation system
Cyto-Mine® for Cell Line Development
Picodroplet single cell assay and isolation system
Systems for discovery of therapeutics from single cells
ESI-Mine™: high-throughput, miniaturised mass spectrometry