Why Collaborate with Sphere Fluidics?
As a company, we continually invest in R&D and one of the ways that we do this is through the formation of partnerships. By collaborating with like-minded researchers and companies we can synergise our skills to generate exciting and meaningful results.
Collaborative programmes typically take a few months to set up, and our integrated approach to partnership means that we gain a true understanding of your goals and how we can achieve them, before embarking on the journey together. Following the receipt of a proposal from the potential client, we hold a meeting to discuss the project in detail and decide whether the collaboration is viable, from a scientific, intellectual property, financial and logistics perspective. Once the decision to partner has been made, we typically take 4-8 weeks to complete the project plan and documentation as well as finalise a collaboration agreement before the project begins.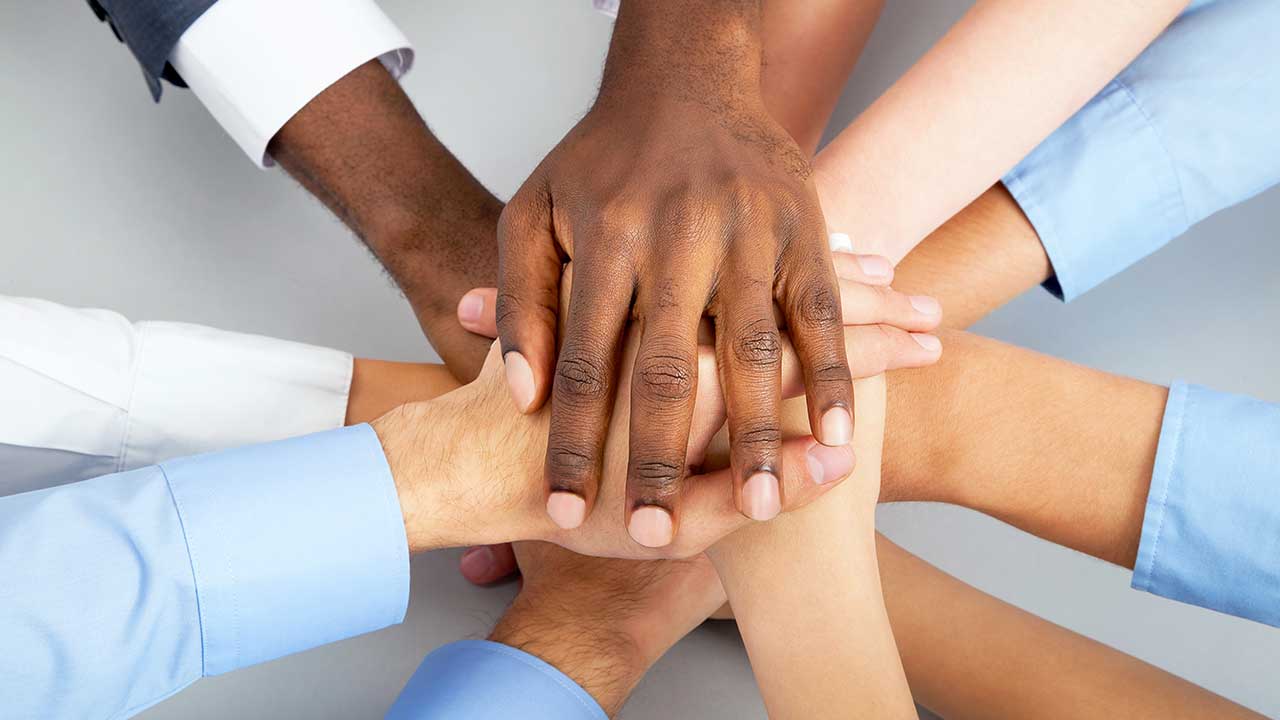 Our Approach to Collaborations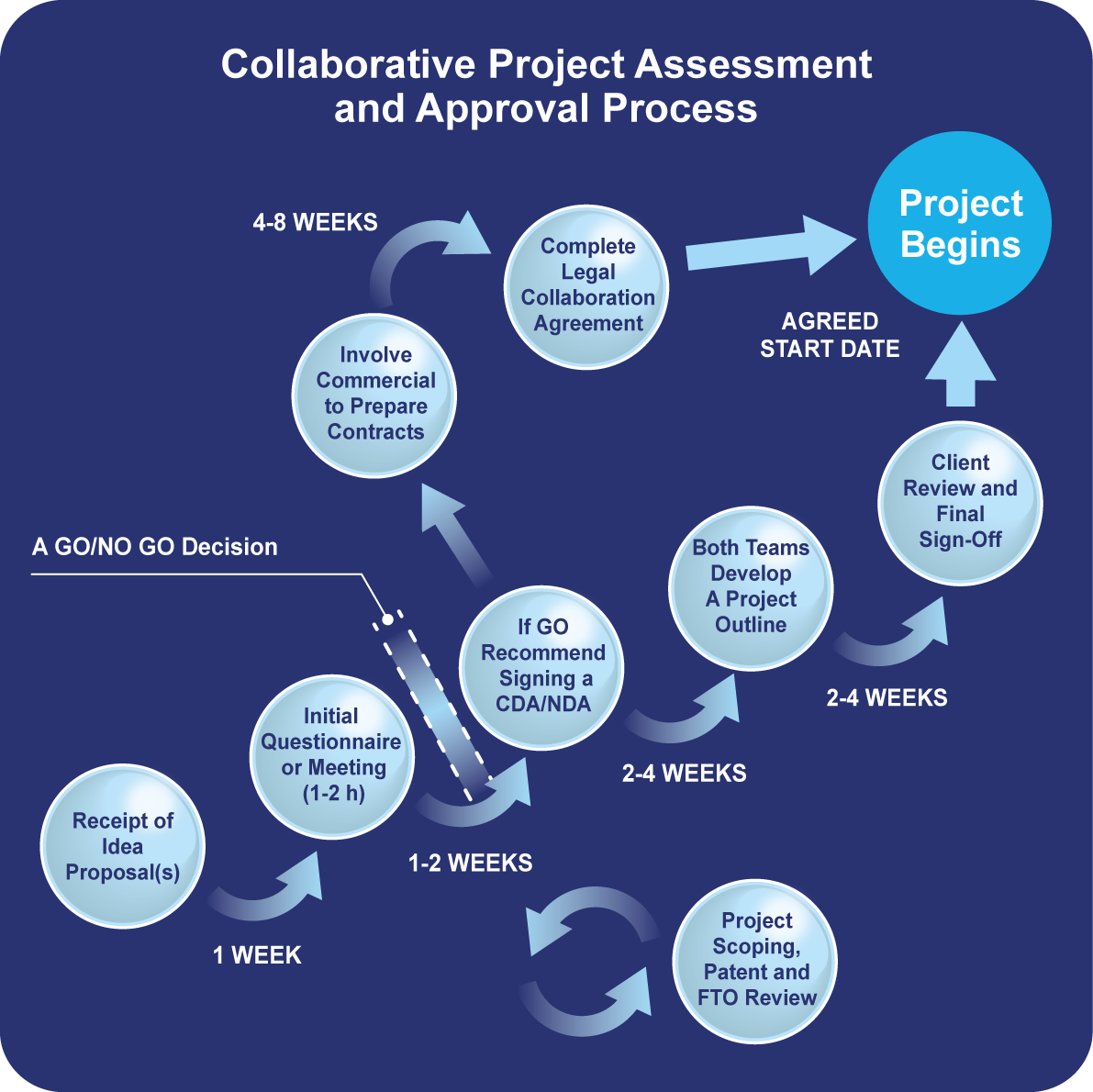 To date we have entered into around 30 collaborations, with top pharma and biopharma companies, U.S. biotechnology companies, leading academic institutes and technology providers. Our picodroplet technology has supported a broad range of different projects, helping save time, money and resources while achieving high quality results.
Interested in learning more? Here's what we've helped to achieve in some of our collaborations over the last three years:
One of the Top 10 pharma companies was looking to screen at least 1 billion bacteria to identify and isolate antibiotic-resistant clones. Performed as part of a Collaboration, we screened >1 billion bacteria in a working day.
A leading UK academic institute was looking to develop tools that enable high-throughput miniaturised mass spectrometric analysis for the profiling of synthetic design libraries. We formed a grant consortium with them and won grant funding from Innovate UK for this project and results generated so far have been presented at numerous conferences.
A Top 10 pharma company wanted to screen at least 1 million B-cells and/or 200,000 CHO cells. As a result, they purchased a set of Research Instruments from us.
A global biopharma company was looking to dramatically increase its rate of discovery of potential therapeutic antibodies and, as such, needed to increase the number of antibody-producing cells being screened at least 100-fold. The company signed up as a Technology Access Partner for Cyto-Mine® and has since committed to multiple instrument purchases.
A Top 10 pharma company had the need to screen up to 1 million engineered microbes to find those producing valuable products, such as Advanced Pharmaceutical Ingredients. As part of a R&D Collaboration, the company has publicly quoted savings of at least £500k in reagent costs for a single bioproduction project.
A grant syndicate (A CMO, a biopharma company, a Catapult and 2 UK SMEs) had the goal of transforming biologics manufacturing in the UK. This consortium won a major Advanced Manufacturing Supply Chain Initiative grant (worth £6.2 million) and some will gain access to our emerging technology.
A U.S. biotechnology company was interested in accessing leading technology to enable ultra-high throughput screening of antibody secretion by primary B-cells and hybridomas. Via a R&D Collaboration, we developed an entire workflow, new biochips and transferred the technology with a set of Research Instruments to their U.S. base.
A leading global biopharmaceutical company wanted to assess if our technology could be adopted to measure secreted extracellular products, other than antibodies, and we rapidly demonstrated success via a Proof-Of-Concept with their scientists working in our labs.
Several Top 10 pharmaceutical companies have worked with us to validate the performance of Cyto-Mine

® in sorting rare cells from their unique cell population and their recovery and performance post-sorting and dispensing.
Interested in collaborating?
Find out what you can do with our technology.
Want to see our technology in your laboratory?