Our Services
We know how time-consuming single cell analysis can be, because our experience is firmly rooted at the laboratory bench. We also understand that there are times when an off-the-shelf solution is not likely to be the answer to your research challenges.
Because of this, we offer a range of collaboration opportunities and technology access programs. These allow you to utilise the benefits of our picodroplet technology for your research, while also tapping into the specialist knowledge provided by our team of application experts. Better still, we have a proven track record of delivering on projects, big and small.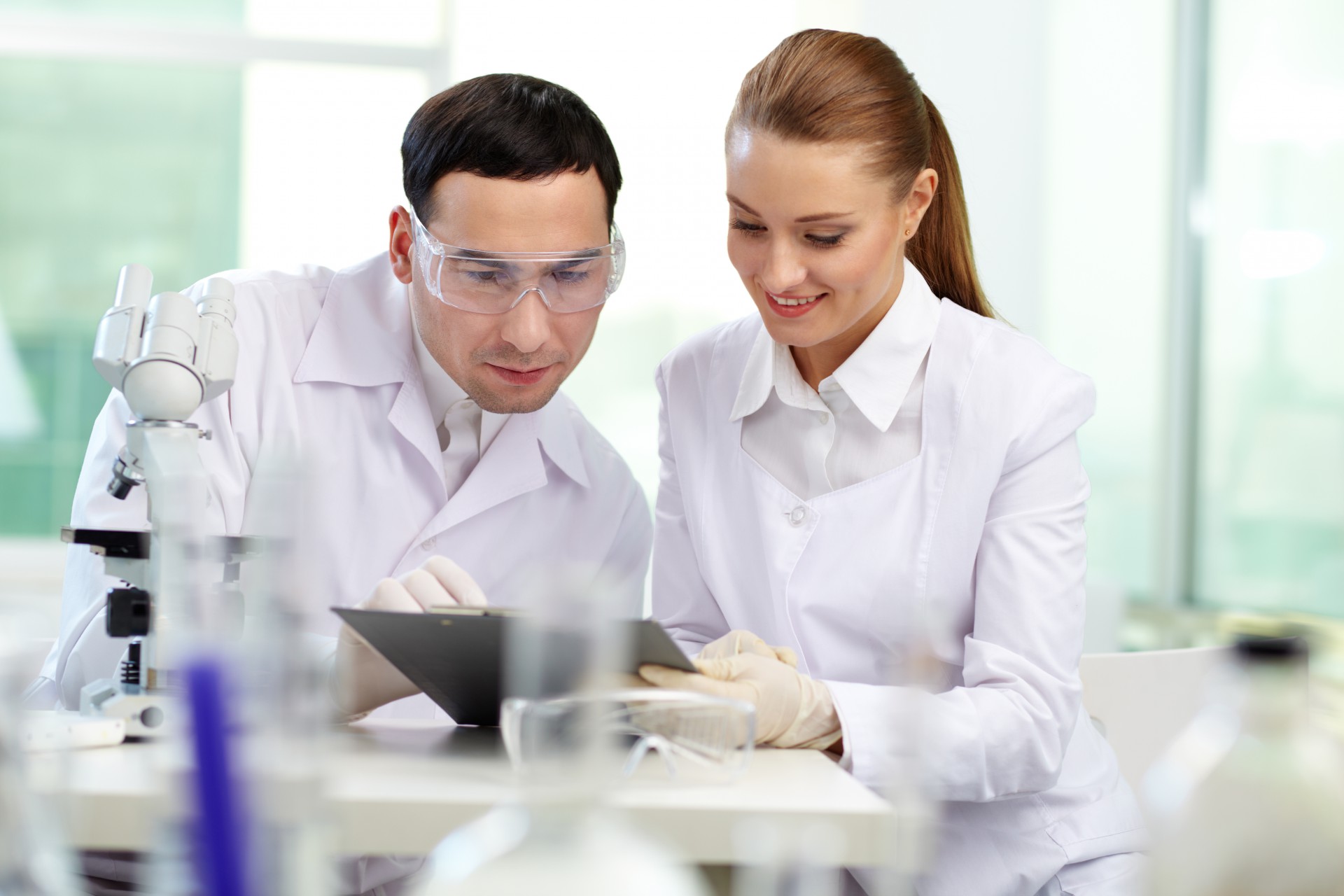 We invest in R&D efforts across a range of key applications, partnering with like-minded researchers and companies to generate innovative results.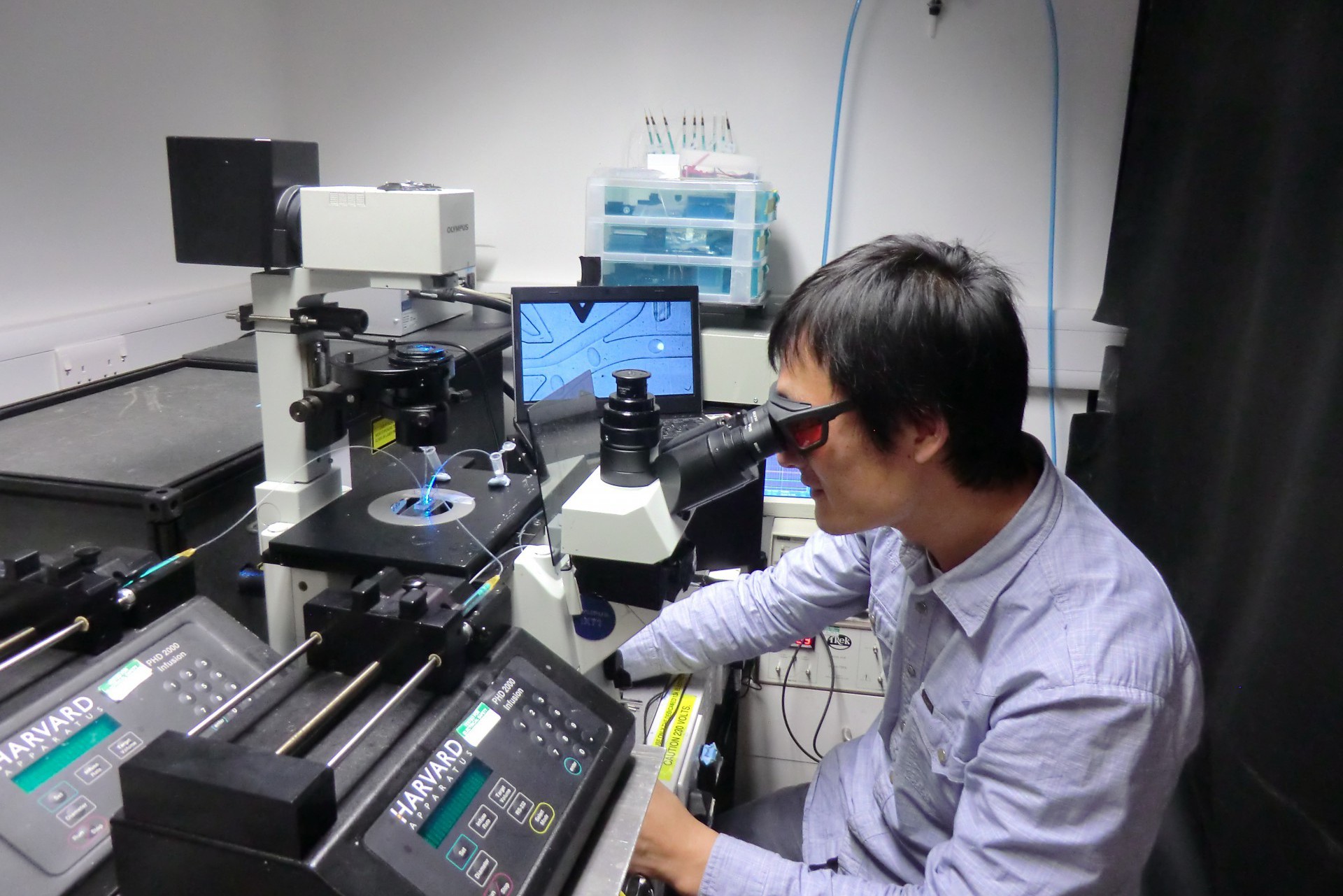 We offer leading biopharmaceutical companies access to our emerging technology for use in their research, giving them a significant competitive advantage.
Our collaborations and programs typically last between 1-12 months. They include everything from specialised research projects, contract screening to developing specialized biochips, instruments and workflows with our in-house team.
Our picodroplet technology has supported a range of projects in the past. If you're passionate about a particular research area, we would love to hear from you. We are dedicated to ensuring our patented systems help you achieve results, whilst saving you time, money and resources.