We understand the pressures of working in a competitive industrial environment. That's why we've developed a specialised line of fully-automated microfluidic systems to assist you with primary research, biopharmaceutical discovery, single cell screening and more.
These easy-to-use systems are designed to integrate seamlessly into your workflows, providing rapid single cell analysis for all your needs.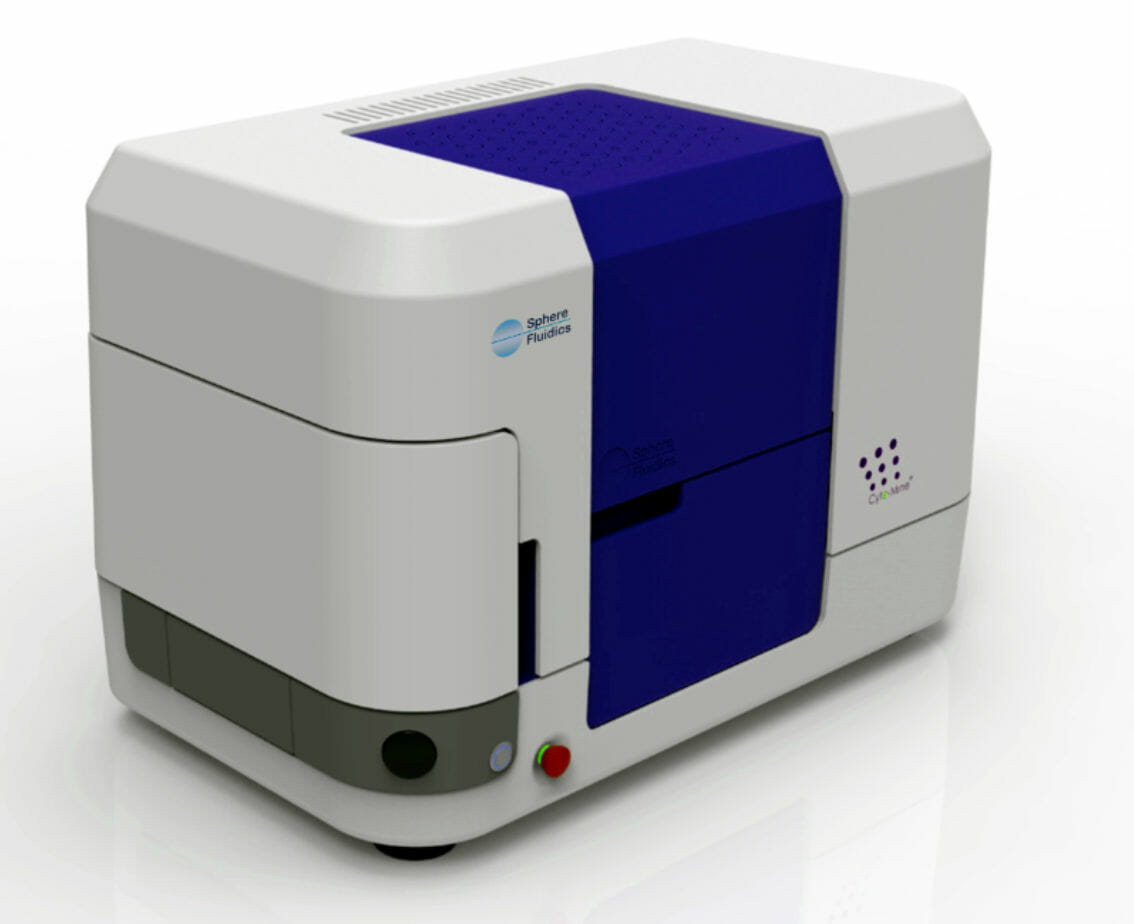 Perform all your single cell analyses, cloning isolation and monoclonality workflows using one compact system.