Our philosophy is simple. We combine our knowledge and resources to help you find rare and valuable biological variants, while helping you to save time, reduce costs and stay a step ahead of the competition.
Our novel single cell analysis systems offer the rapid screening and characterisation of single cells. These systems are underpinned by our patented picodroplet technology, specifically designed to increase your chances of finding that rare 'one-in-a-billion' molecule or cell that could be an industry blockbuster.
We understand that time is of the essence. That's why our technologies boost throughput and assay sensitivity across a range of applications. Most importantly, our flexible systems evolve alongside your changing research needs, providing an adaptable platform that helps you to meet your goals.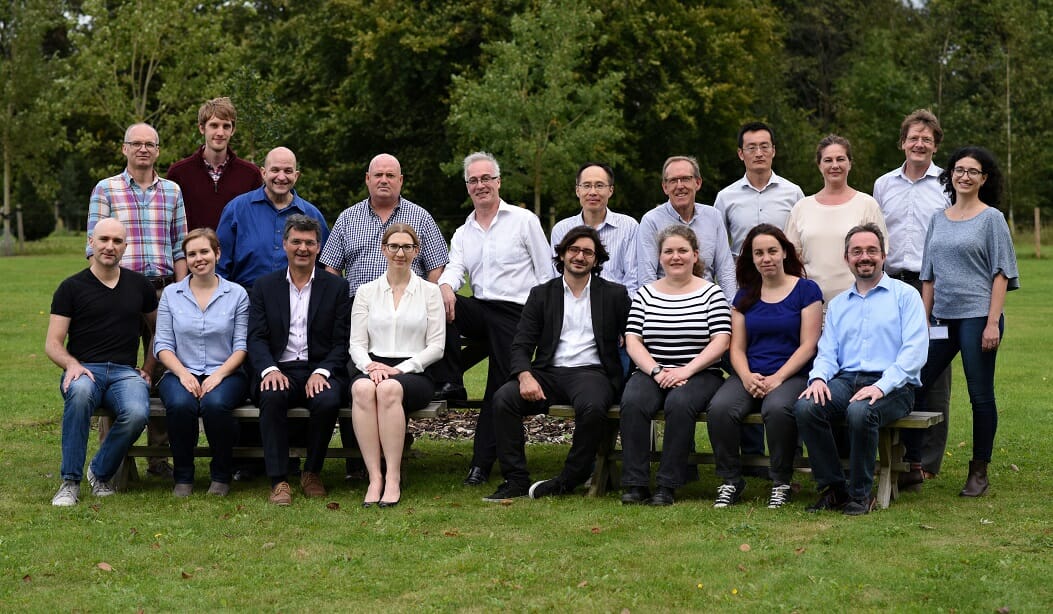 Founded in 2010, Sphere Fluidics is an established Life Sciences company, originally spun out from the University of Cambridge. We've already developed 32 patented products – instruments, software, biochips and specialist chemicals – which are assisting over 280 customers globally with their research.
We initially focused on producing novel biochip systems and providing R&D services. We have since extended our expertise and have developed technology platforms that enables discovery in a range of growing markets through single cell analysis. Our systems make the development of new biopharmaceuticals faster and more cost-effective, improve monoclonal antibody screening, enhance research efficiency and will offer exciting benefits to those working in diagnostics and therapeutics.
Our Technology Access Programs and R&D Collaboration Services exist to enable academic researchers and companies alike to tap into our application-specific expertise through direct partnerships.
Applications
Our technology serves a range of life sciences applications.
Our Products
Want to see our technology in your laboratory?
Contact Us
Seen enough?
Then let's get started.