Single Cell Disease Research
Are you involved in disease research? No matter what disease you study, single cell analysis can provide unique insight into its mechanisms. This includes a number of infectious diseases, cancer, auto-immune disease and others. Our systems enable you to screen millions of cells to find those rare and unusual variants that often cause disease or have valuable therapeutic targets. We can also identify valuable lead candidates, targets and research tools by using our phenotypic screens to find molecules that modulate cell function. By delving deeper into the cellular biology of a disease, we can help you to make discoveries not possible using other technologies.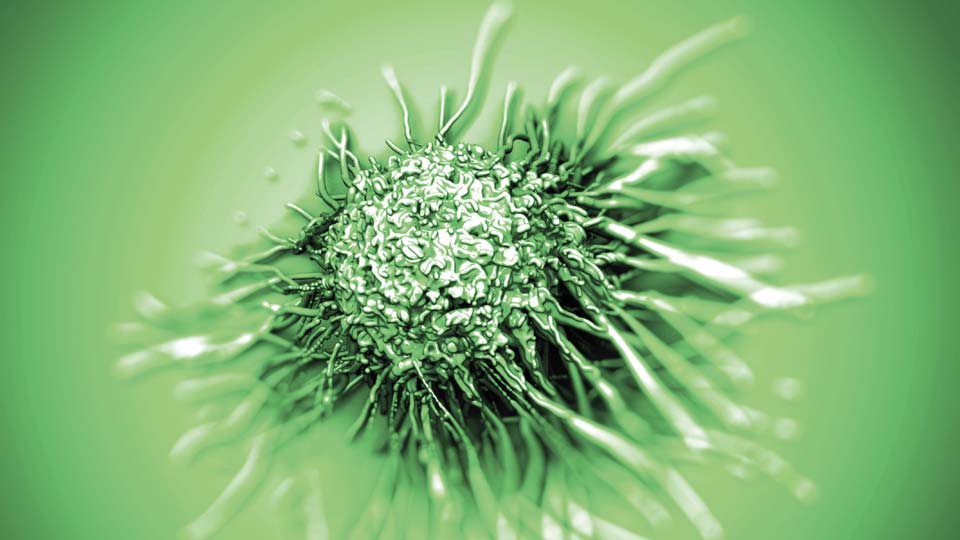 Our technology can help you to efficiently screen cancer cells to identify new triggers, pathways and clones.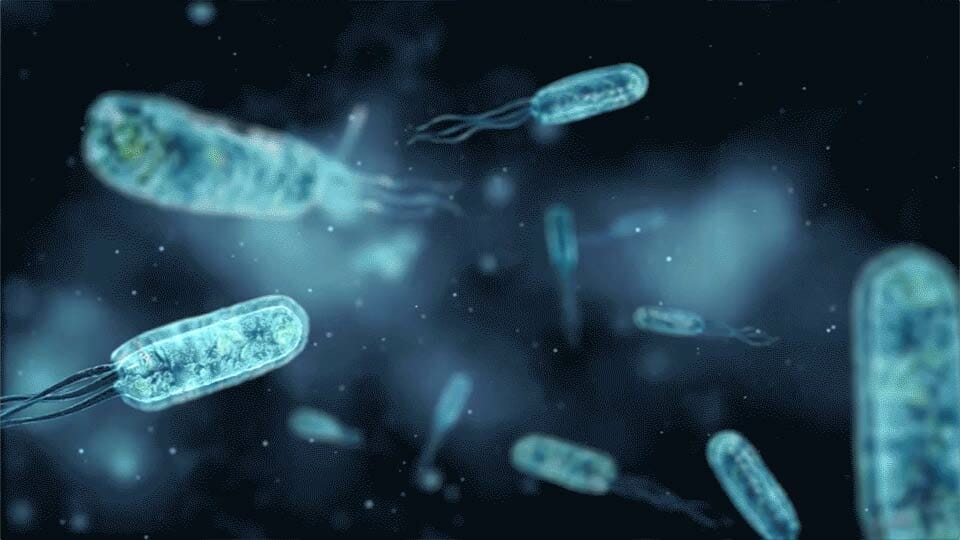 With our systems you can rapidly screen bacteria to understand resistance and identify novel therapeutic targets for antibiotic discovery.