Bioproduction and Synthetic Biology
Does your area of interest lie in synthetic biology or enzyme evolution? Our revolutionary technology can help. Using it, you can rapidly and cost-effectively screen a large number of variants to optimise metabolic pathways, produce key enzymes and metabolites, and even create new molecules or improved expression host strains. The possibilities in this rapidly growing field are limitless – our systems help you achieve success, faster and more cost-effectively than any other screening technology available on the market.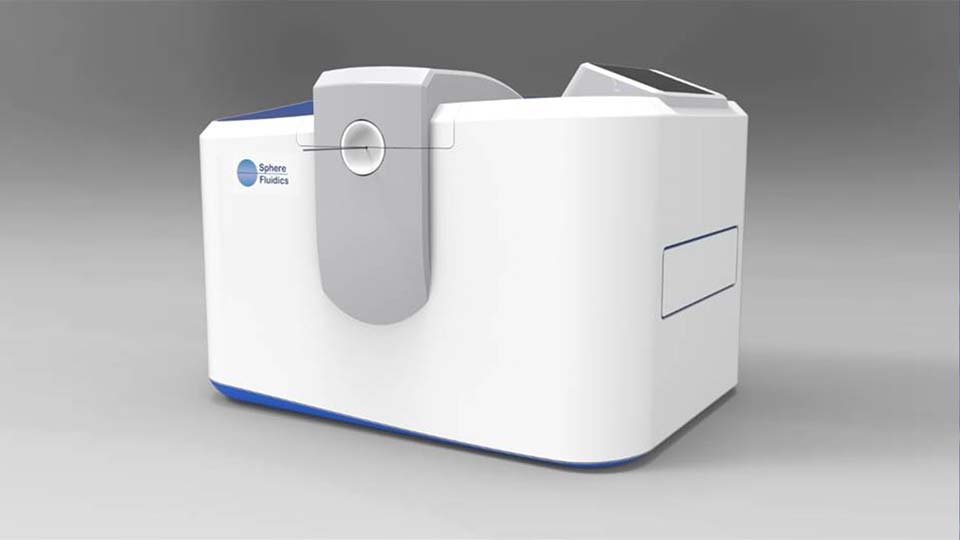 Rapidly analyse engineered pathways in your cell type of interest by screening entire libraries of clones with our high-throughput technology.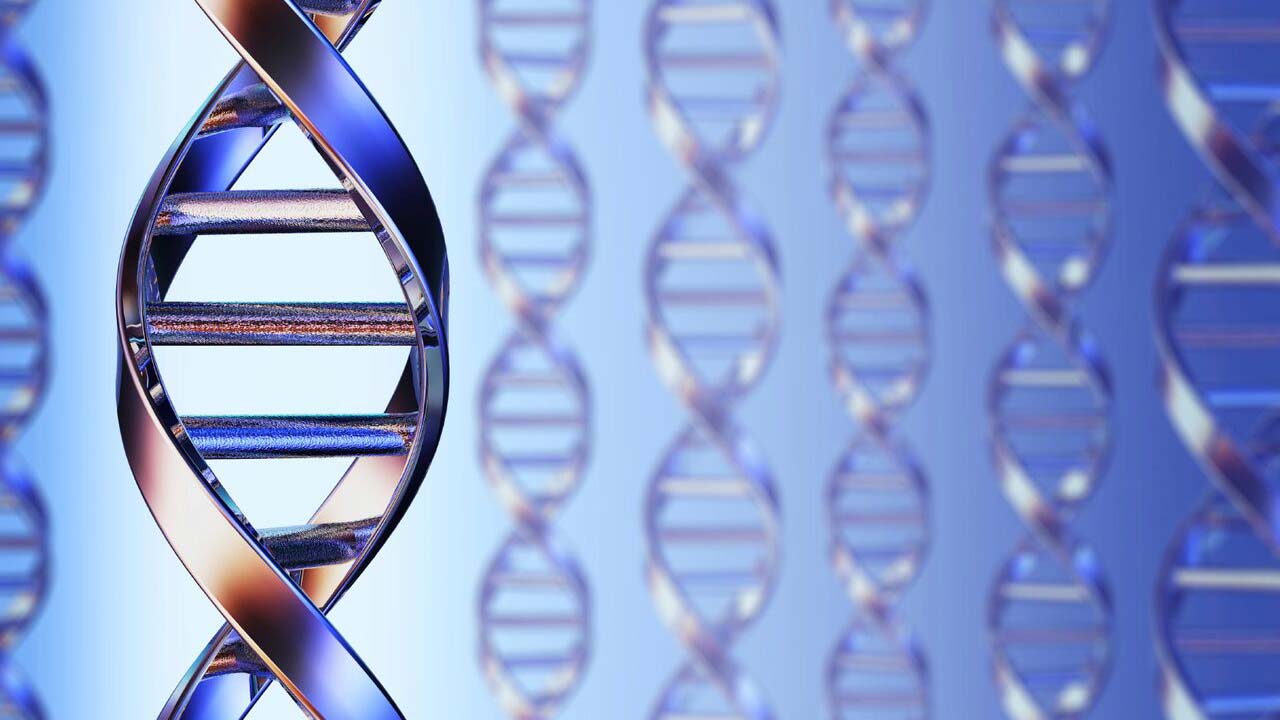 Use our technology to screen enzymes developed through synthetic biology or directed evolution in a fast and cost-efficient way.