Biopharmaceutical Discovery and Development
Are you looking to discover, identify and isolate novel secreted biologics, such as antibodies, cytokines and growth hormones for use in drug development? Our integrated Cyto-Mine® instrument and novel Cyto-Cartridge® can help you find high quality variants in a vast sea of possible candidates, faster, easier and more cost-effectively than ever before. Need to switch to a research programme? No problem. Our flexible research instruments and their novel biochips can be rapidly adapted to meet the needs of new biopharmaceutical discovery applications.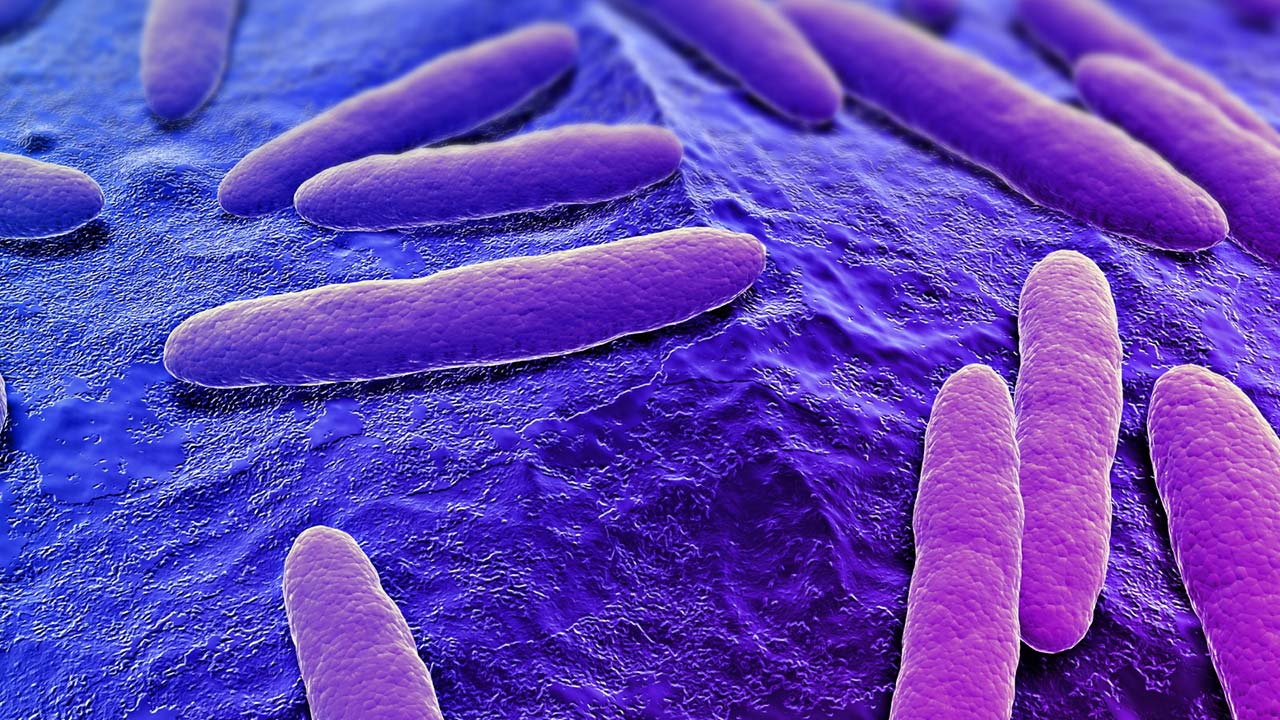 Maintain library diversity, reduce library bias to rapidly-growing phages, and discover truly novel variants by allowing phages to grow at their own pace in individual picodroplets.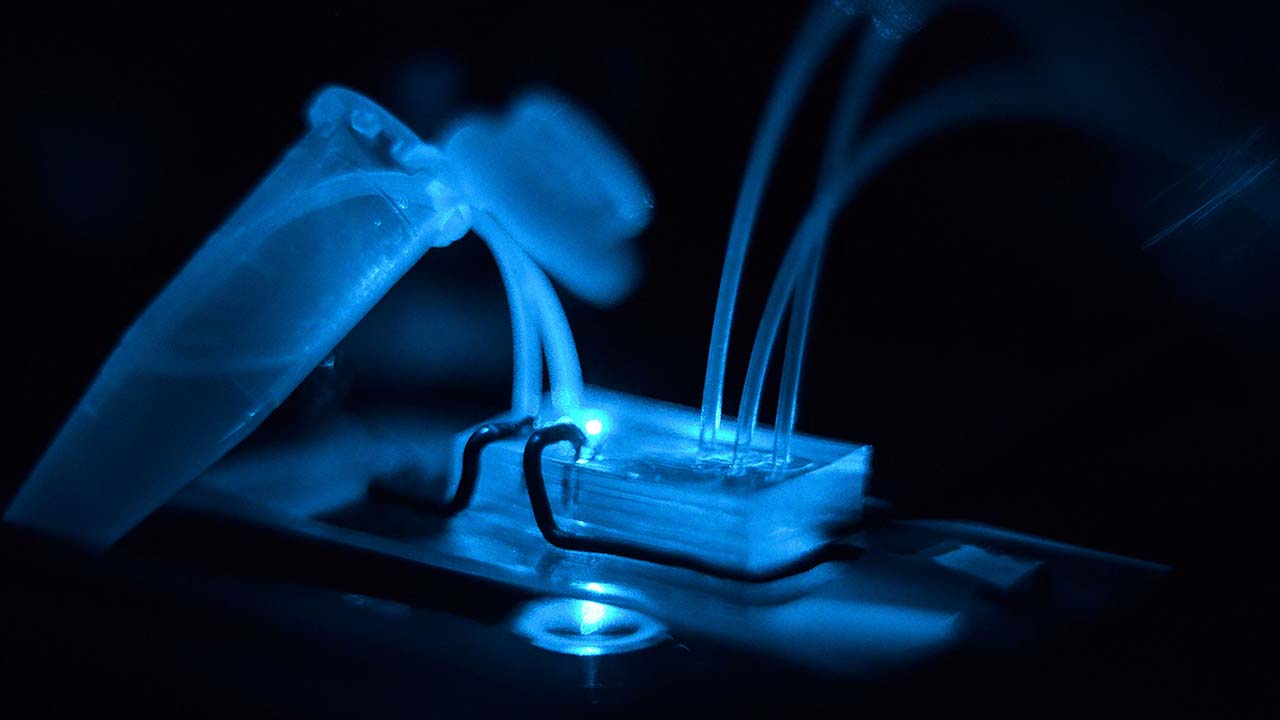 Encapsulate, incubate and screen millions of single cells and isolate individual hits for analysis using our rapid miniaturised technology.